The Big Question is where to display them???  
Solution...Clip it Up wall products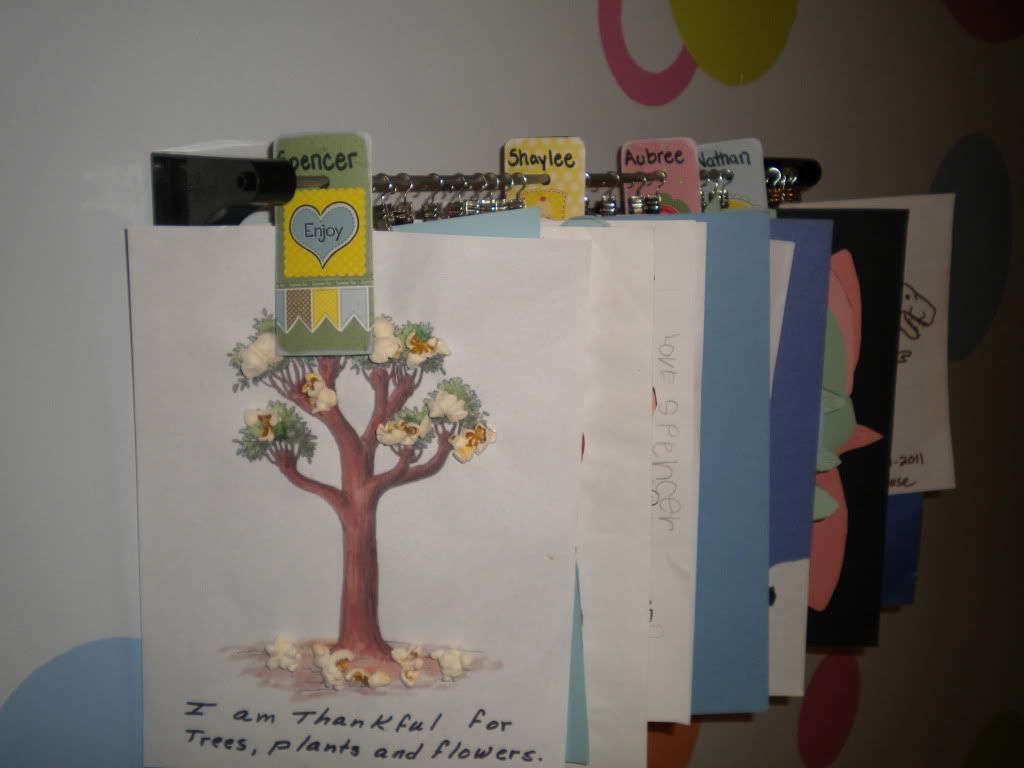 Kids come home everyday with a backpack full of 'masterpieces'.  As moms we love them, but we don't know where to put them.  The fridge only holds so much. My 4 year old nephew Kaden loves all of his artwork and remembers each one.  He'll dig through the garbage once a day to make sure his mom didn't throw any out. Now everyday after school Kaden hangs up his pictures for display on a Clip it Up Wall Mount. 
Here are my cute nephews Camden and Brock displaying some of their awesome art work. Letting them hang their own is a great way to involve them in deciding which ones go up and which ones come down.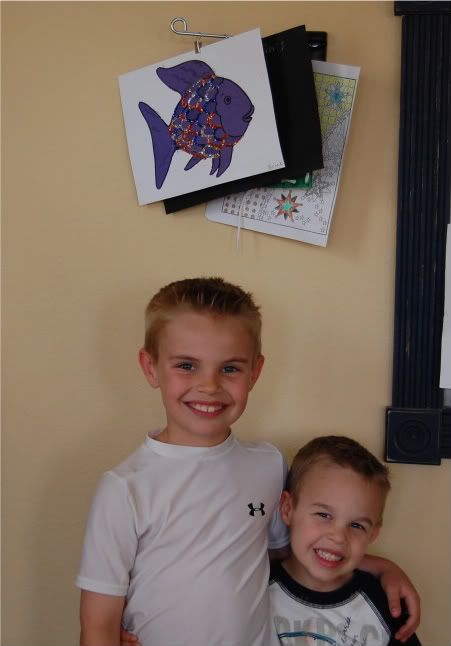 "Every child is an artist. The problem is how to remain an artist once we grow up." -Author  Unknown
Don't forget that if black is not your color you can always paint it to match the design of your room.
Carolyn ~ Simply Renee
***Don't forget the Clip it Up Wall Mount, Swinging Wall Arm, and Under the Shelf Rod are all on sale this month***